An illuminating mini-course on the phenomenon of curriculum failure in home-based education and what you can do about it.
What if you had 
clarity
 and 
peace of mind 
as you approach the
overwhelming task of making curricular decisions for your child?




In 
The Curriculum Question
, you will learn foundational principles for designing your
home-based educational program. Whether you're taking on schooling at home full-time or looking to supplement your child's virtual or in-person school experience with additional resources,


In this mini-course, you will gain:
Perspective and
Confidence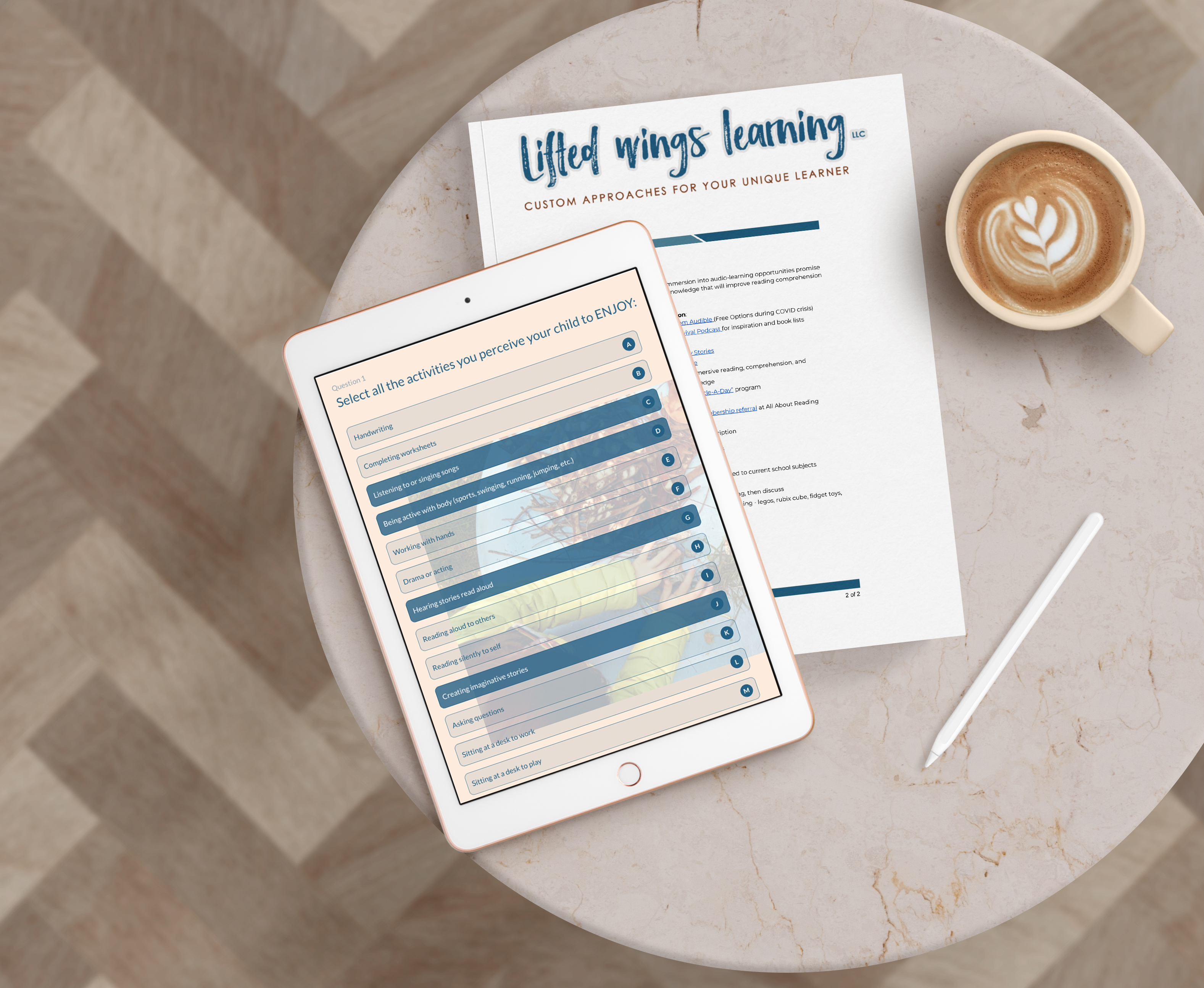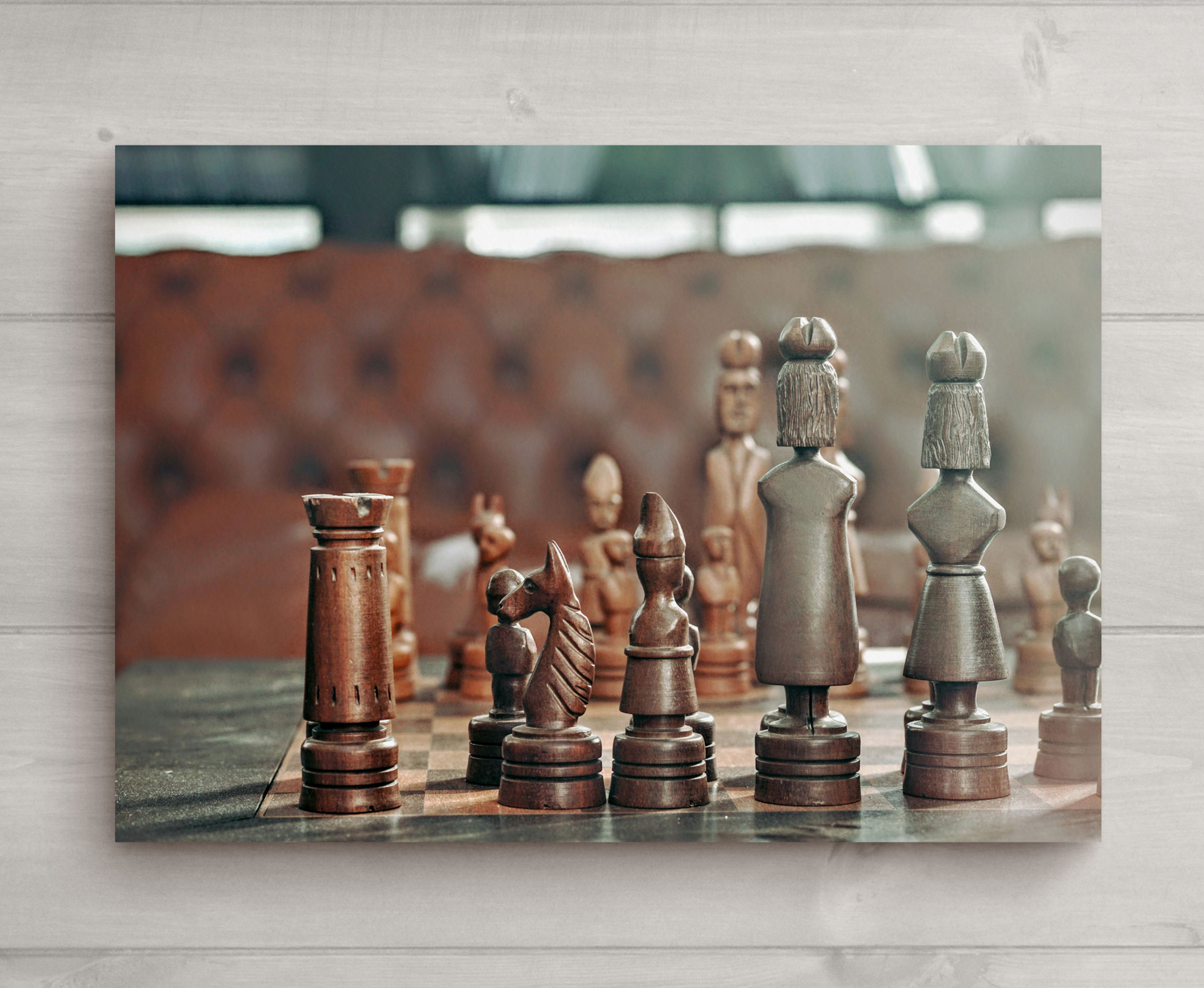 Does this sound like you?


•

"I am so overwhlemed! I have no idea where to start in home education."


•

"What curriculum do I need?"



•

"How can I juggle teleworking and teaching the kids?"


•

"How do I teach my child with learning differences at home?"


•

"I want more engaging and flexible learning than what schools provide virtually."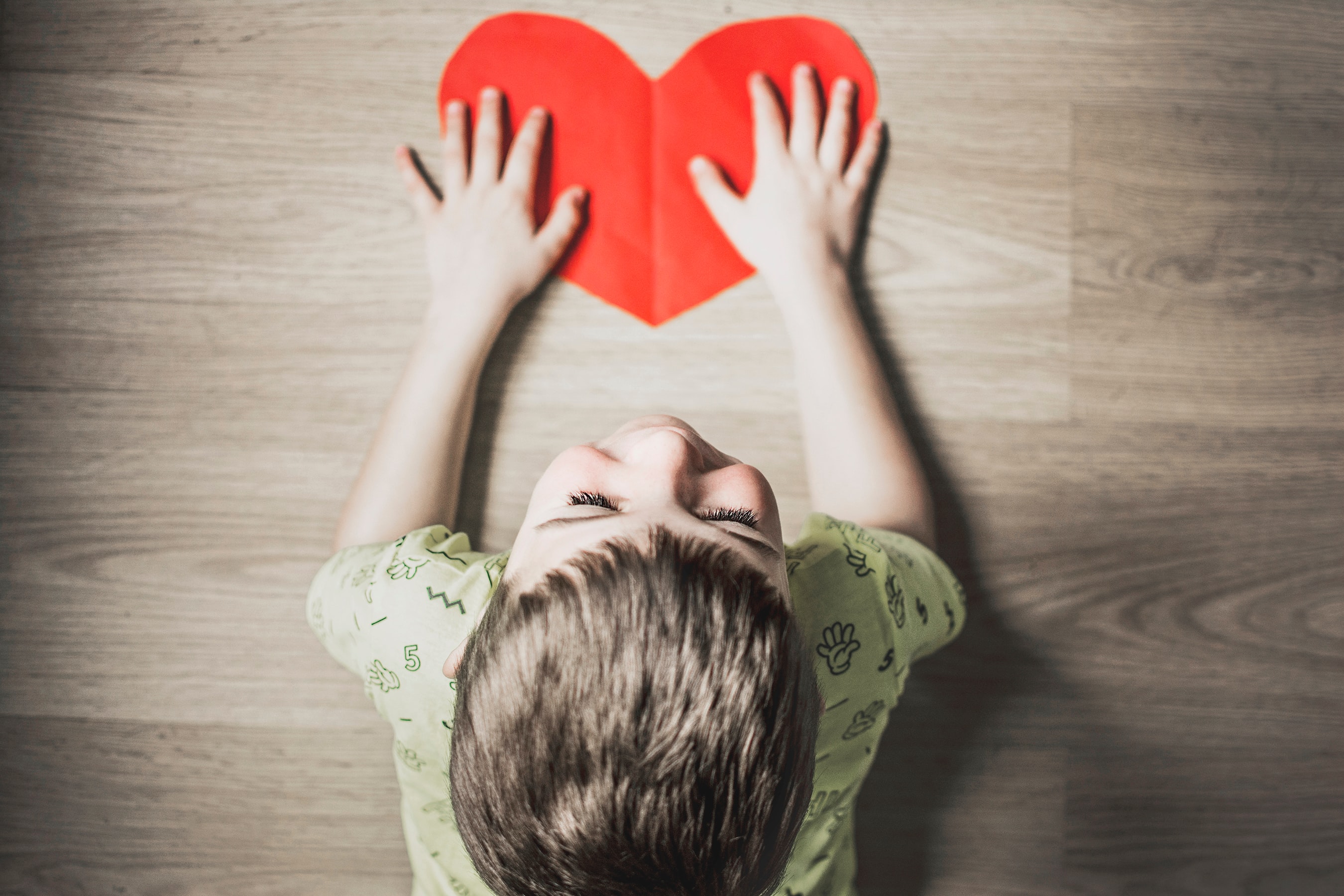 What if there were a way to feel confident in your curriculum choice on your new journey in home-based education?
Timely Coaching for the New School Year!
Introducing...


The Curriculum Question


A mini-course that will center and equip you to begin or continue
your journey in home-based education with confidence and perspective.


We will help you understand why curriculum failure is a symptom of an unspoken problem in home-based education which we will help you address.
This mini-course includes...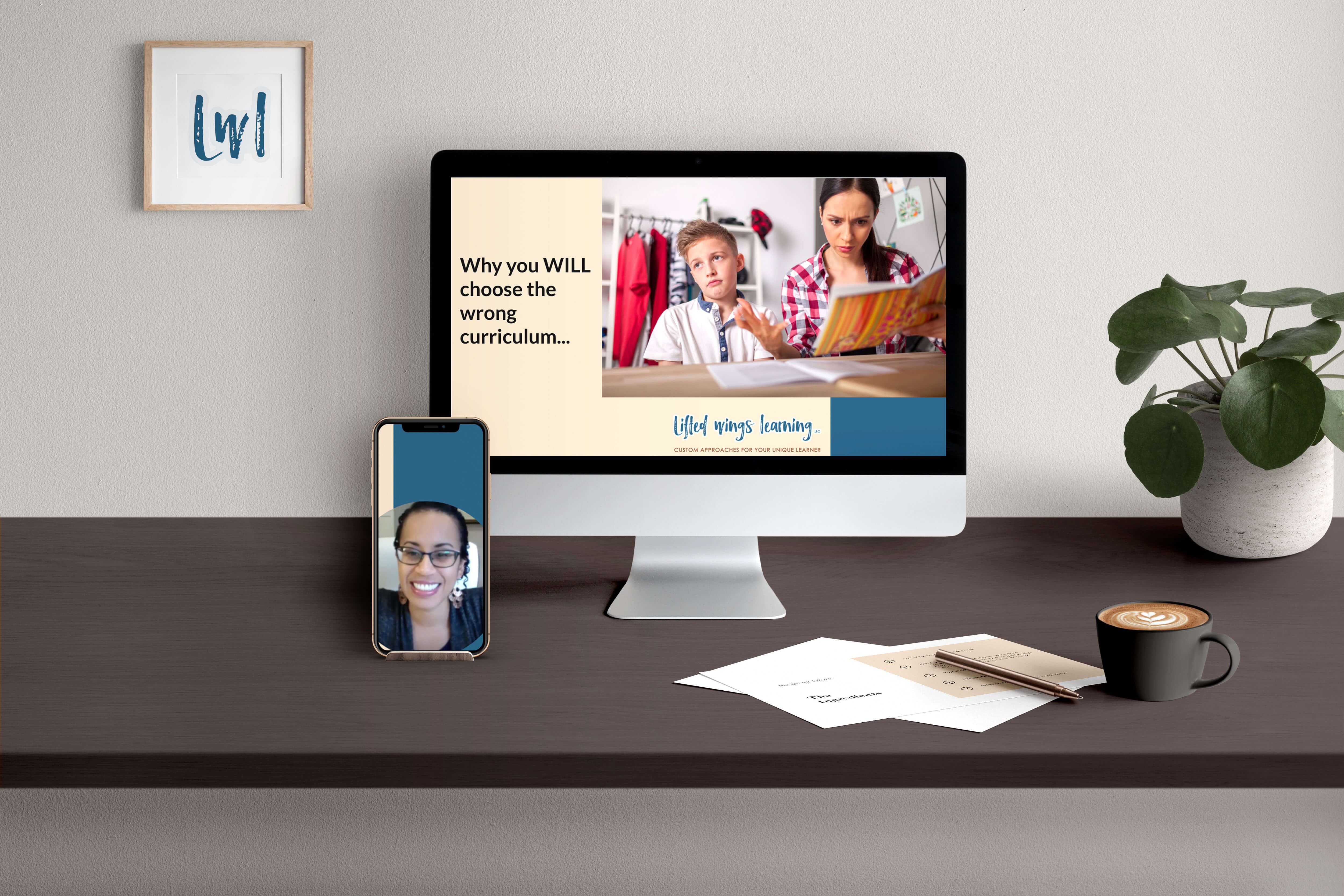 Boarding Pass
Five coaching presentations
to prepare you for liftoff
Portrait Pause
A personalized learning assignment
to start building your foundation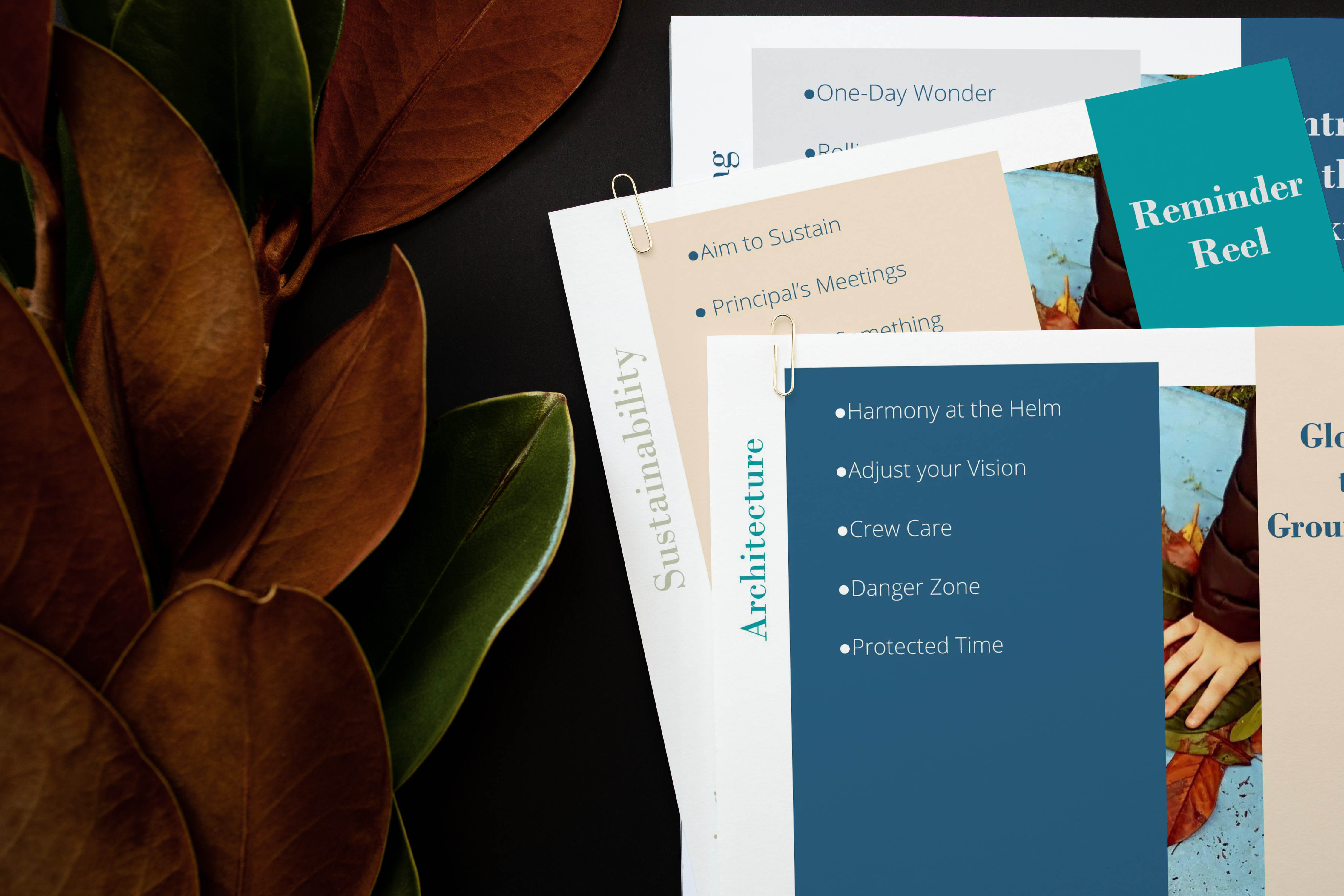 Eye-level Imprints
Conceptual models
for program design and sustainability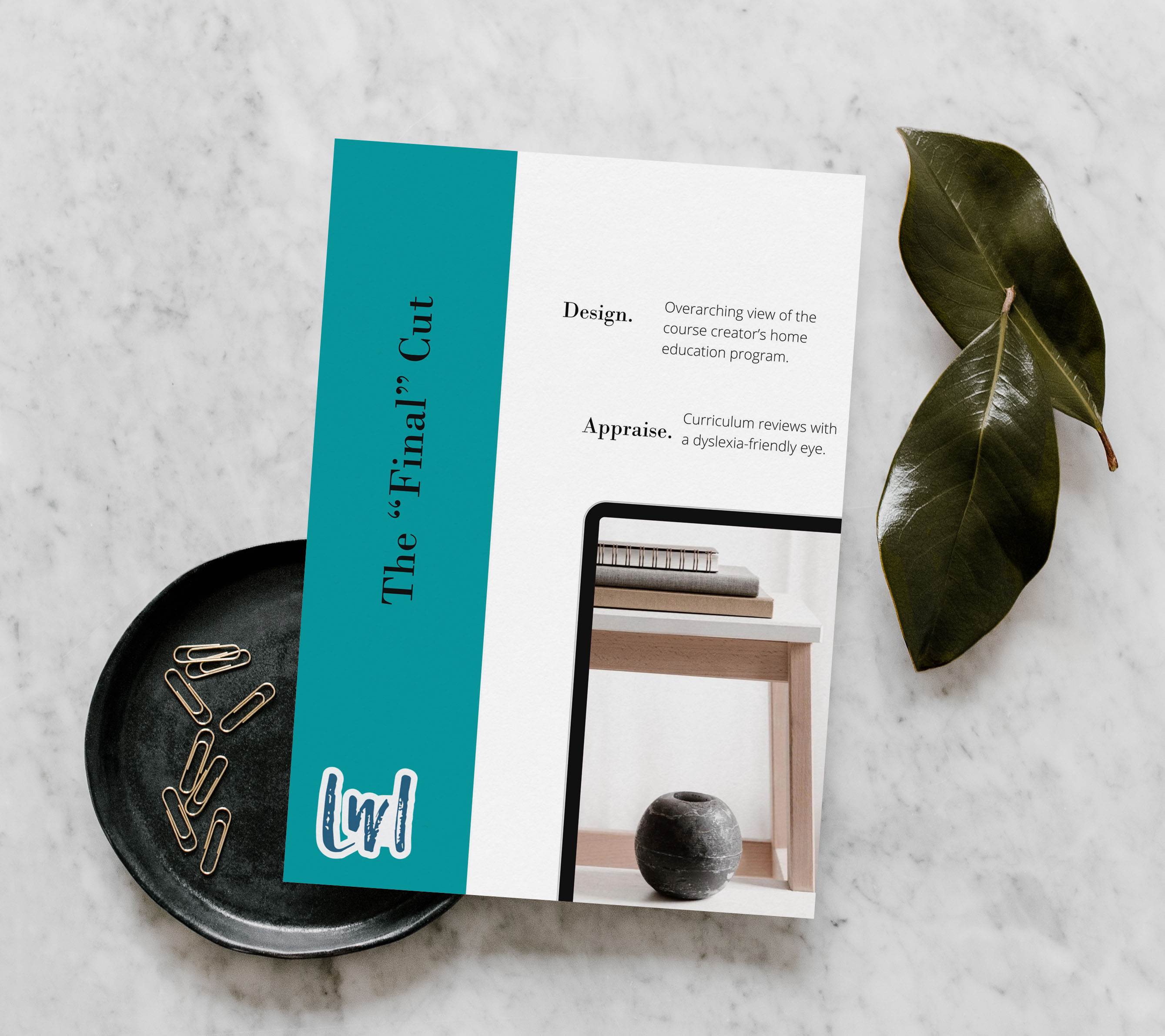 The "Final" Cut
Curricular folio of the course creator including detailed dyslexia-friendly curriculum appraisals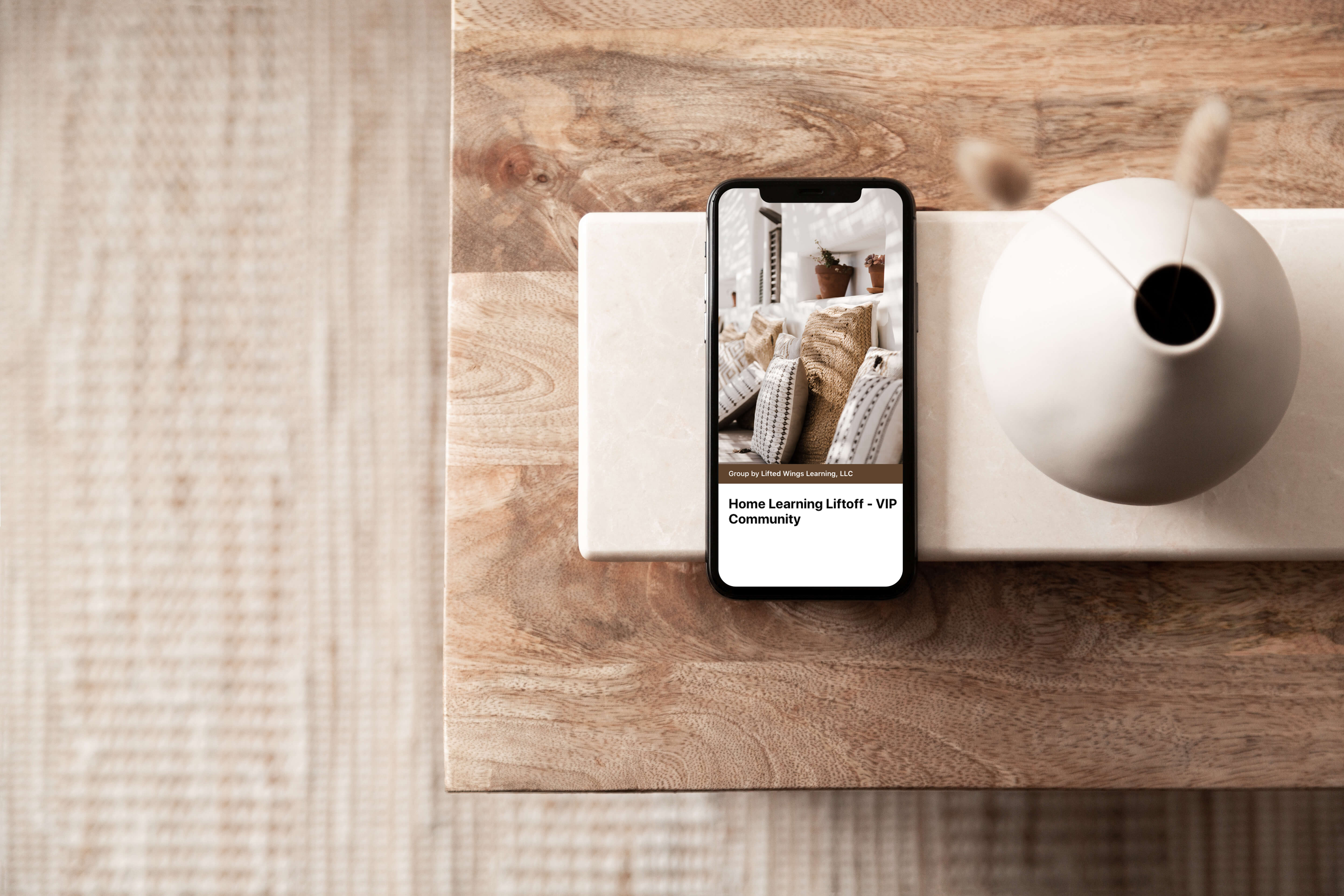 VIP Online Community
Connect with the course creator
and others on the journey


Back to School Pricing!


Equivalent to $300 worth of private coaching
at 80% OFF


NOW Only $60!
Imagine if...
...Instead of panic, despair, and fear...you could feel confident in your new role in home education.
...You had a go-to resource and coaching from an experienced home educator to help you get focused and know how to get started.
...Someone told you how to recognize the pitfalls along this journey, so you could be prepared and avoid stumbling through them.
Who is The Curriculum Question for?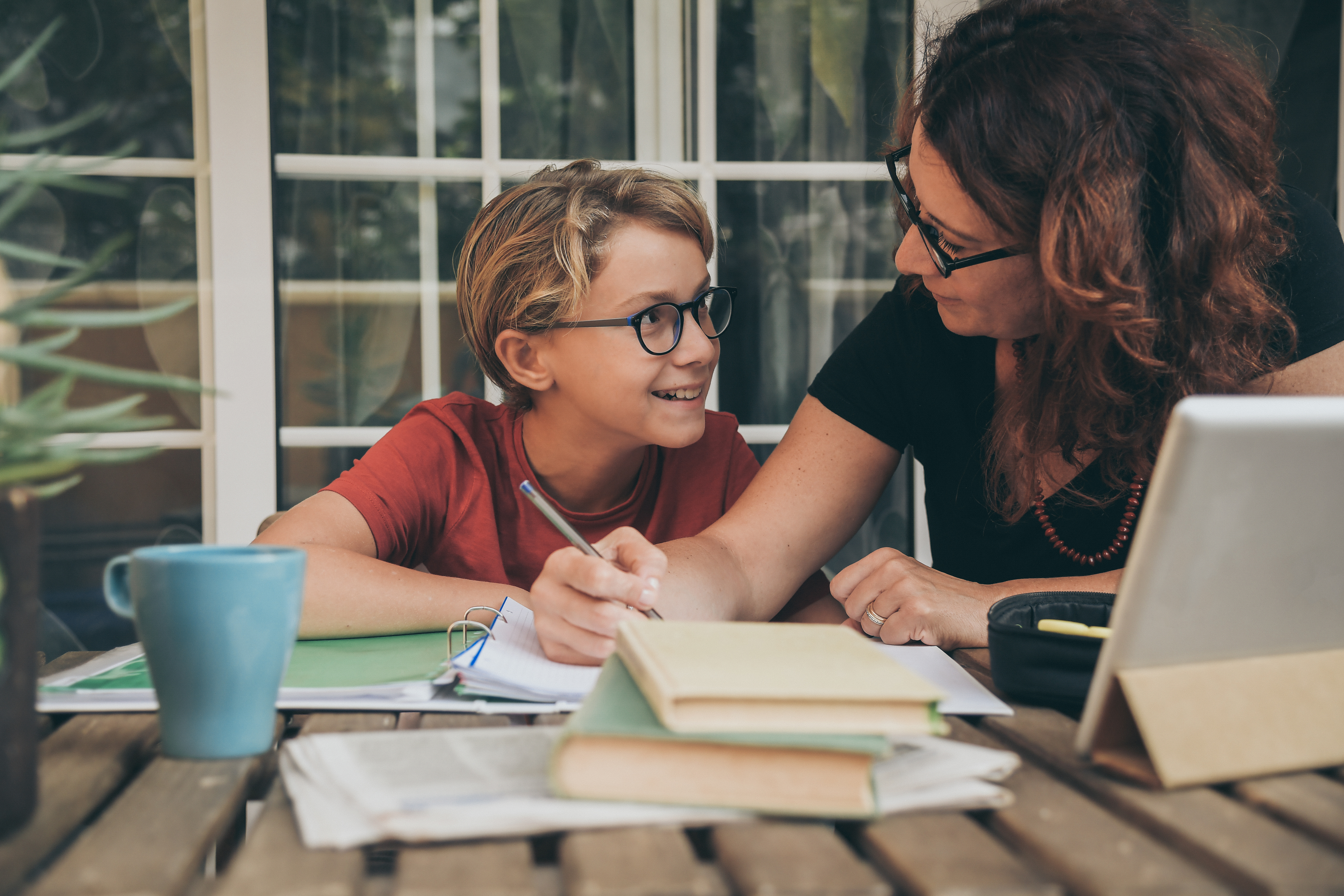 Parents transitioning to full-time schooling at home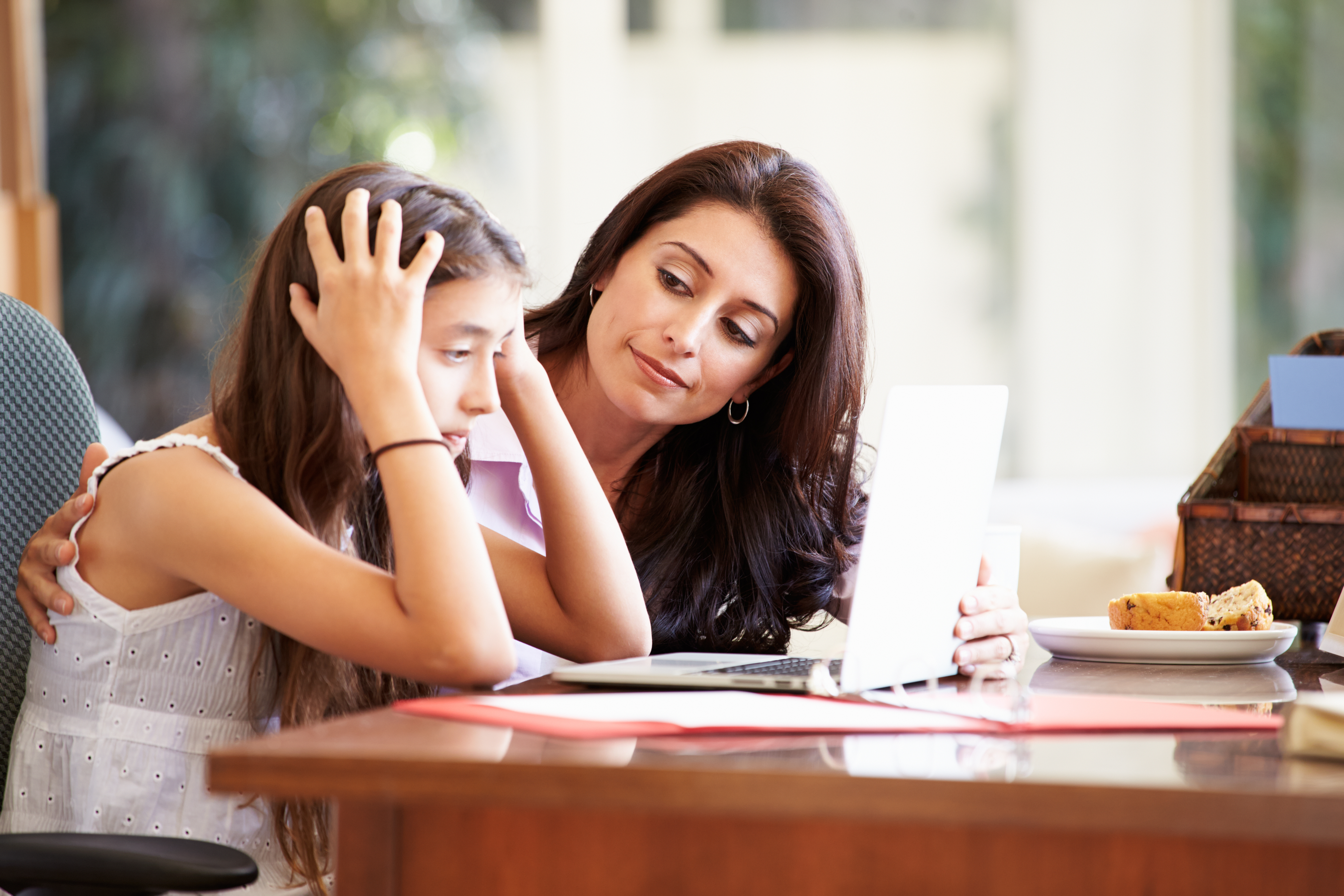 Parents of children with learning differences who need targeted learning strategies for
effective learning at home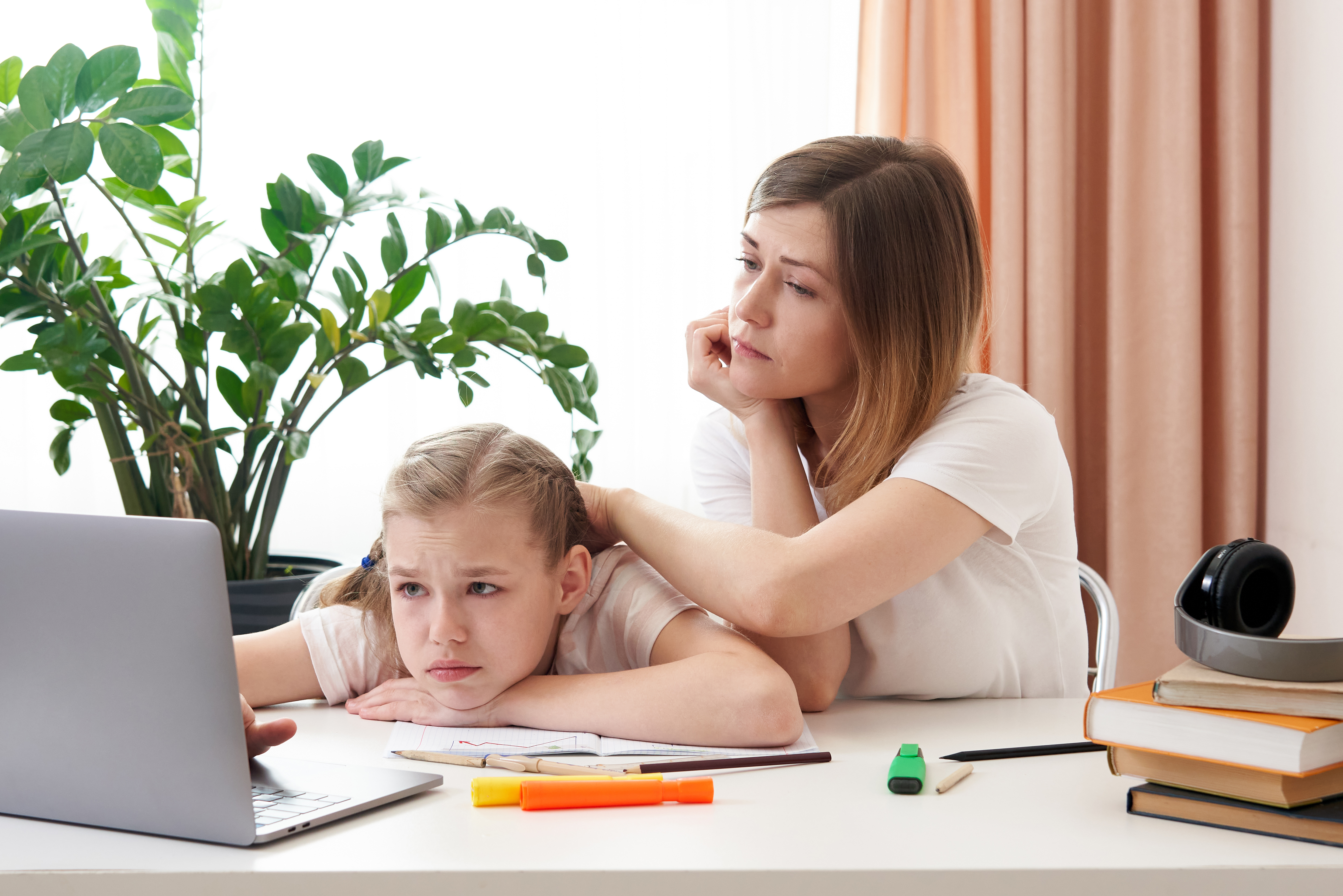 Parents of virtual learners who want more organic and flexible learning at home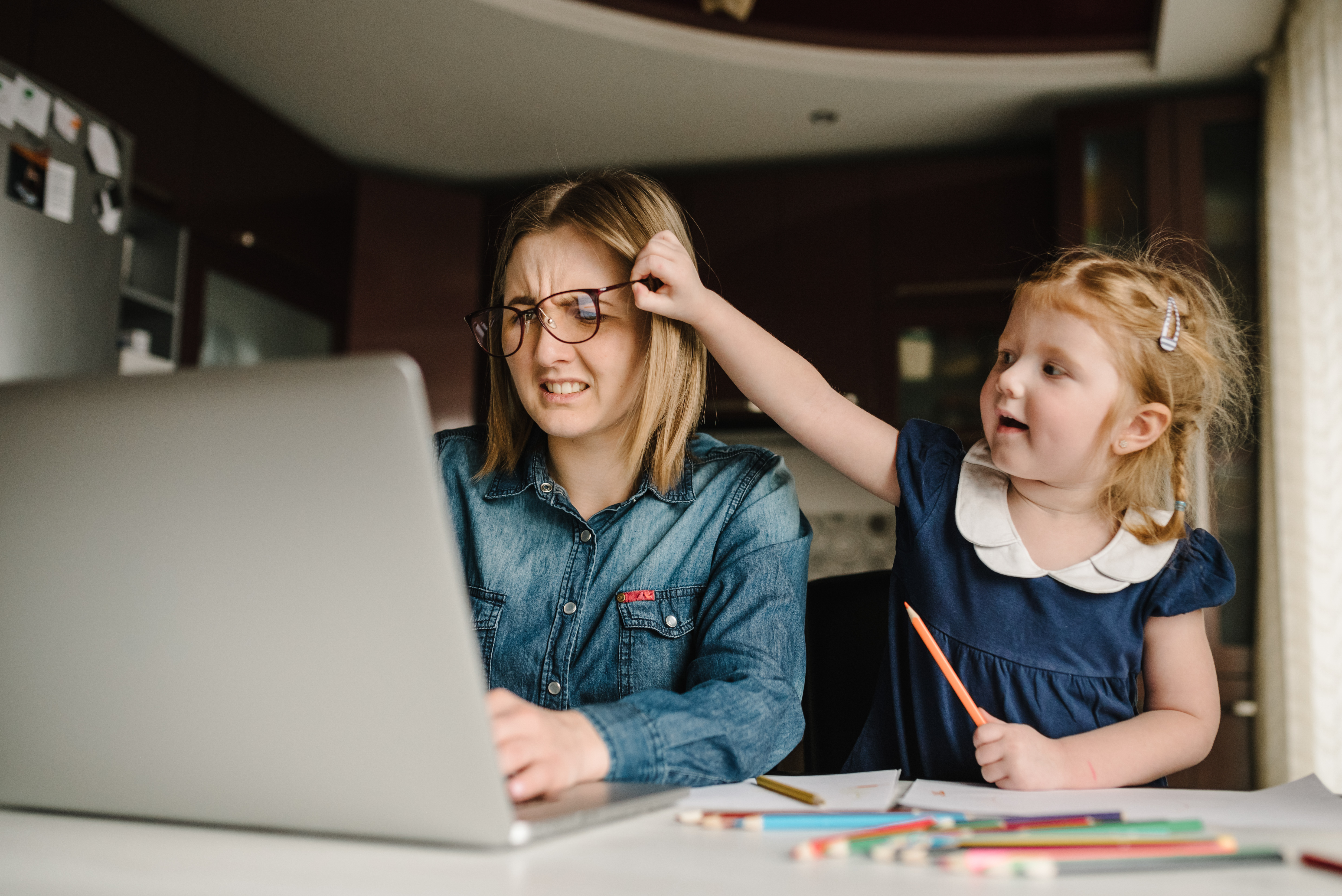 "Wearing all the Hats"
Teleworkers juggling work, laundry, and schooling the kids at home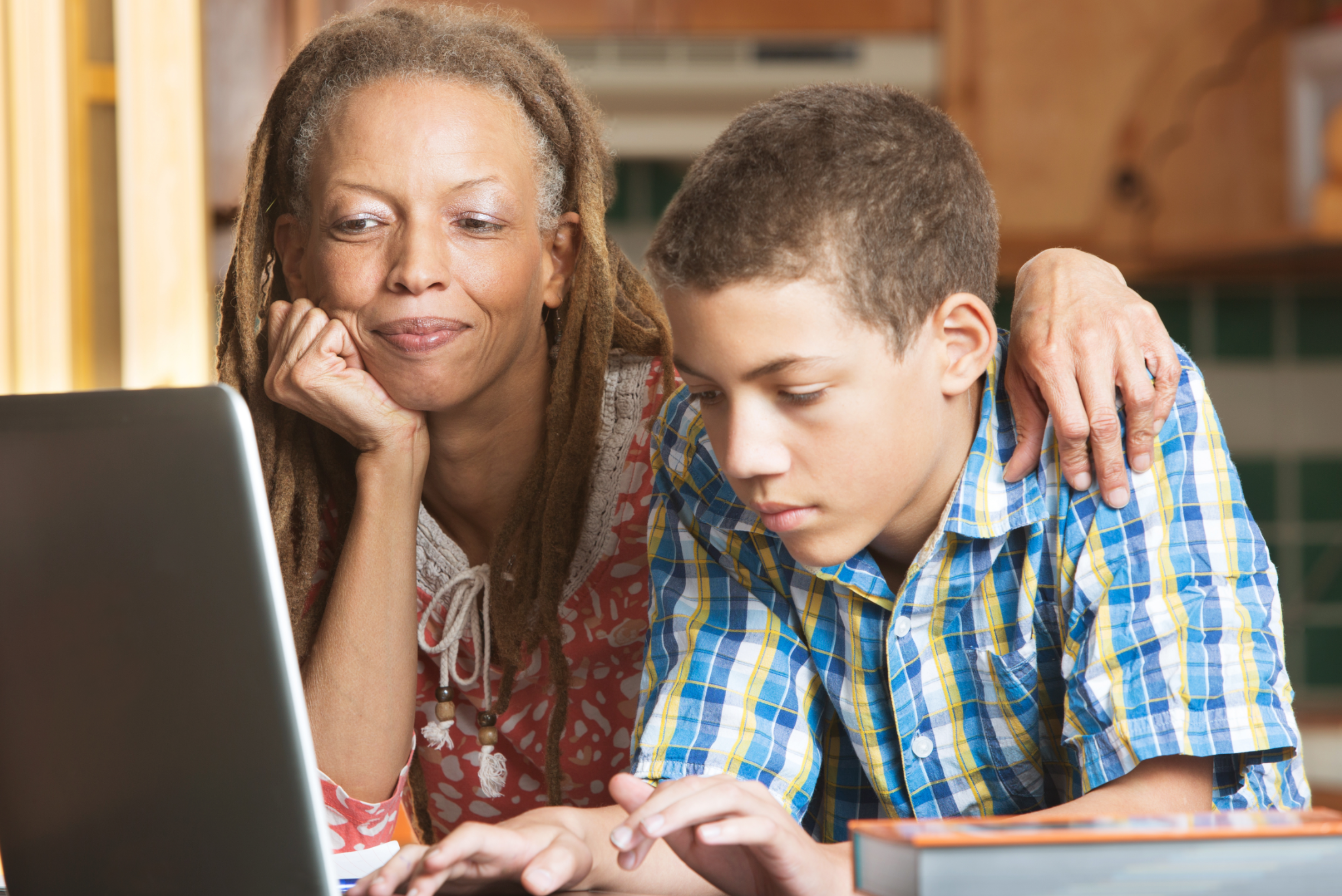 "Game Changer"
Veteran home educators whose children have
newly-identified learning challenges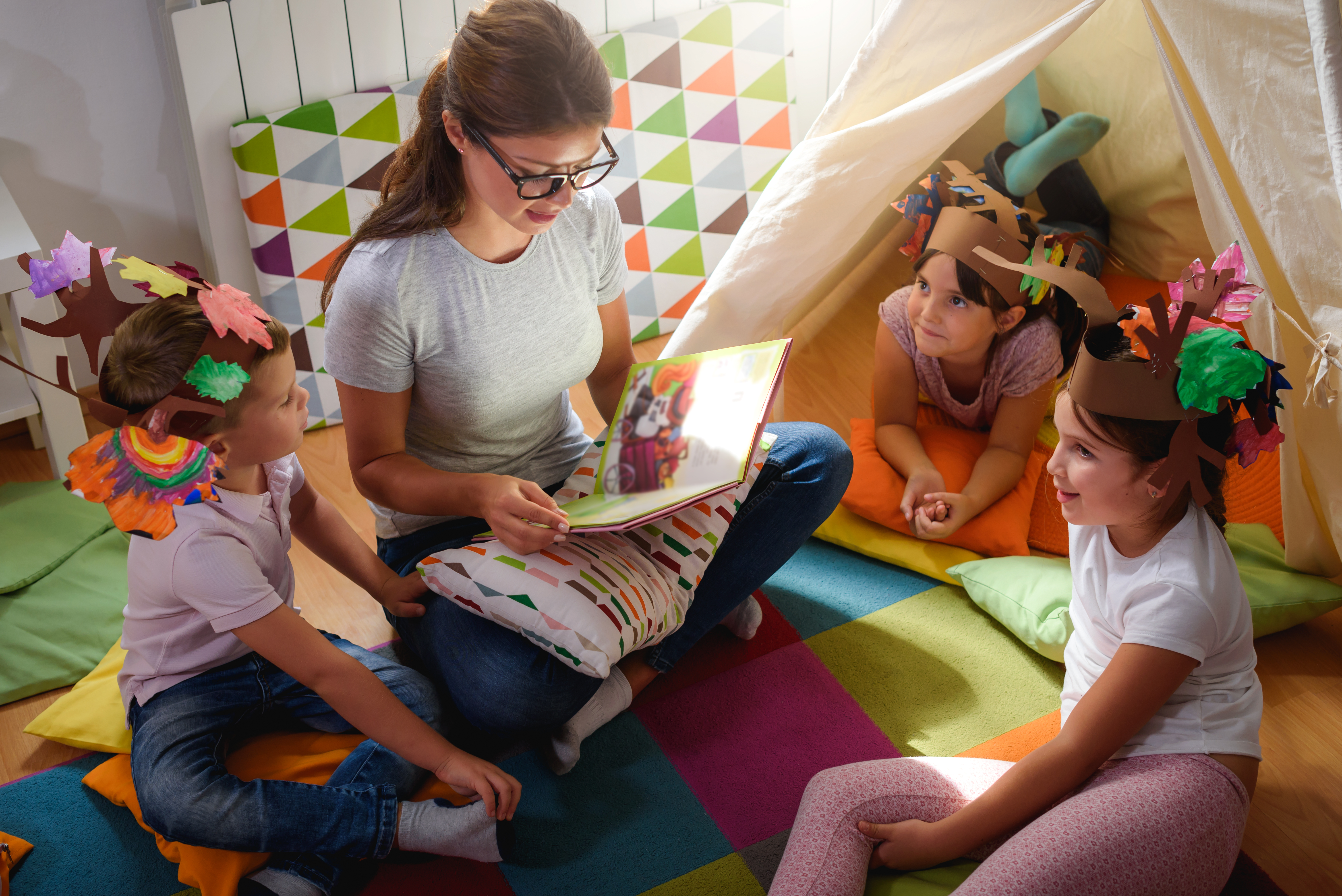 "Nanny turned Teacher"
Caretakers of children whose schools have closed down
Why now?
...because many families are now considering home-based education and need help from someone with experience to get started quickly and confidently...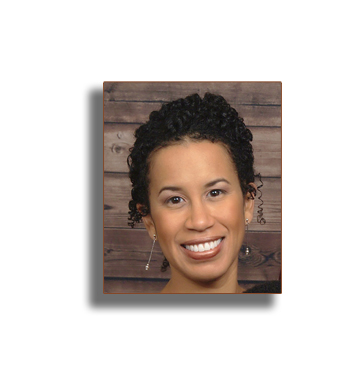 It's nice to meet you!
I am Greer Callender, a home educator since 2013, a mother of 4 sons with dyslexia, and a medical wife. As an Ivy League graduate, I began my home education journey with high ambitions and expectations for my sons but without awareness of their language-based learning differences. In the early days, I did not have adequate support for their educational needs, or a handle on our nontraditional, ever-fluctuating family schedule. I had to learn many strategies through my own tireless research and much trial and error.
I graduated cum laude from Yale University with a Bachelor of Arts degree in Spanish and International Studies and began a career as a public health professional. My husband and I lived our dream by moving our young family to Latin America for a time where we worked together in the fields of medicine and public health, while our children enjoyed a rich, bilingual cultural experience abroad.
My journey as a home educator...
After returning to the US and leaving the workforce, I began the home education journey. Despite my strong background in languages and love of learning, I found that teaching my own children at home was an uphill battle, in large part, due to their undiagnosed learning differences.
Once we identified dyslexia, I pursued and completed training in the Orton-Gillingham multisensory approach to reading, writing, and spelling under a Fellow of the Academy of Orton-Gillingham Practitioners and Educators. Additionally, I completed graduate-level training in K-6 Multisensory Math interventions and in academic therapies to help students improve their executive functioning and metacognitive strategies for learning.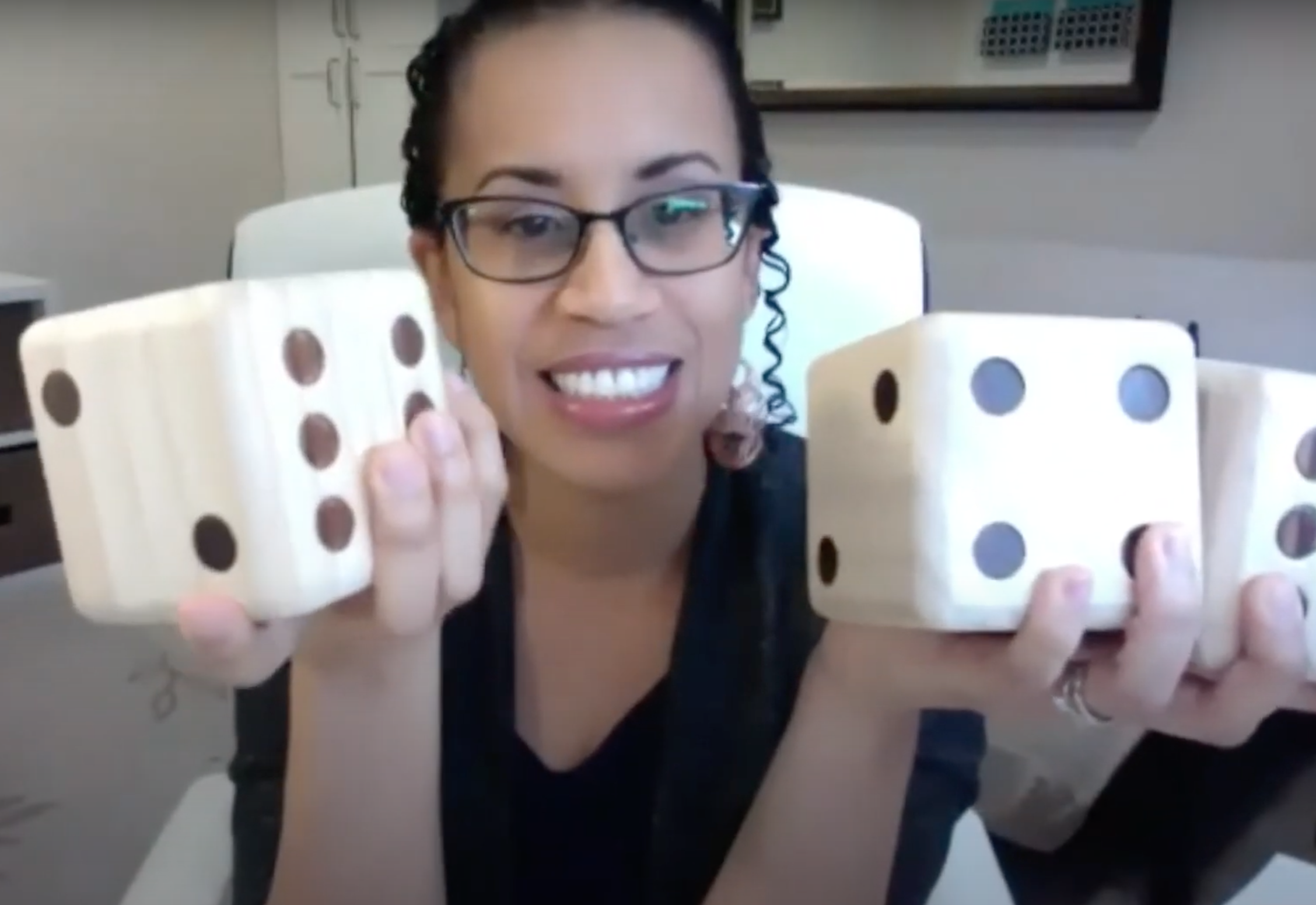 The Curriculum Question
I created this mini-course in the wake of the current pandemic to come along side overwhelmed parents and caregivers who are suddenly faced with the weighty task of initiating or continuing home education amid multiple stressors and changes.
I have home educated my children through multiple hardships and family crises. The concepts and tools I have developed over the years helped us to survive and thrive in chaotic times, similar to the ones we are now facing globally.
In this program, I have distilled the best of what I have learned from my personal experience with my children at home, from my work online as an Orton-Gillingham and Multisensory Math Instructor, and from my study of neuroeducation, the Science of Reading and multisensory approaches to learning. I designed The Curriculum Question with strategies that wholeheartedly include the dyslexic learning style and are appropriate for all kinds of learners. I now wish to share this course with you to give you hope and a way forward in uncertain times.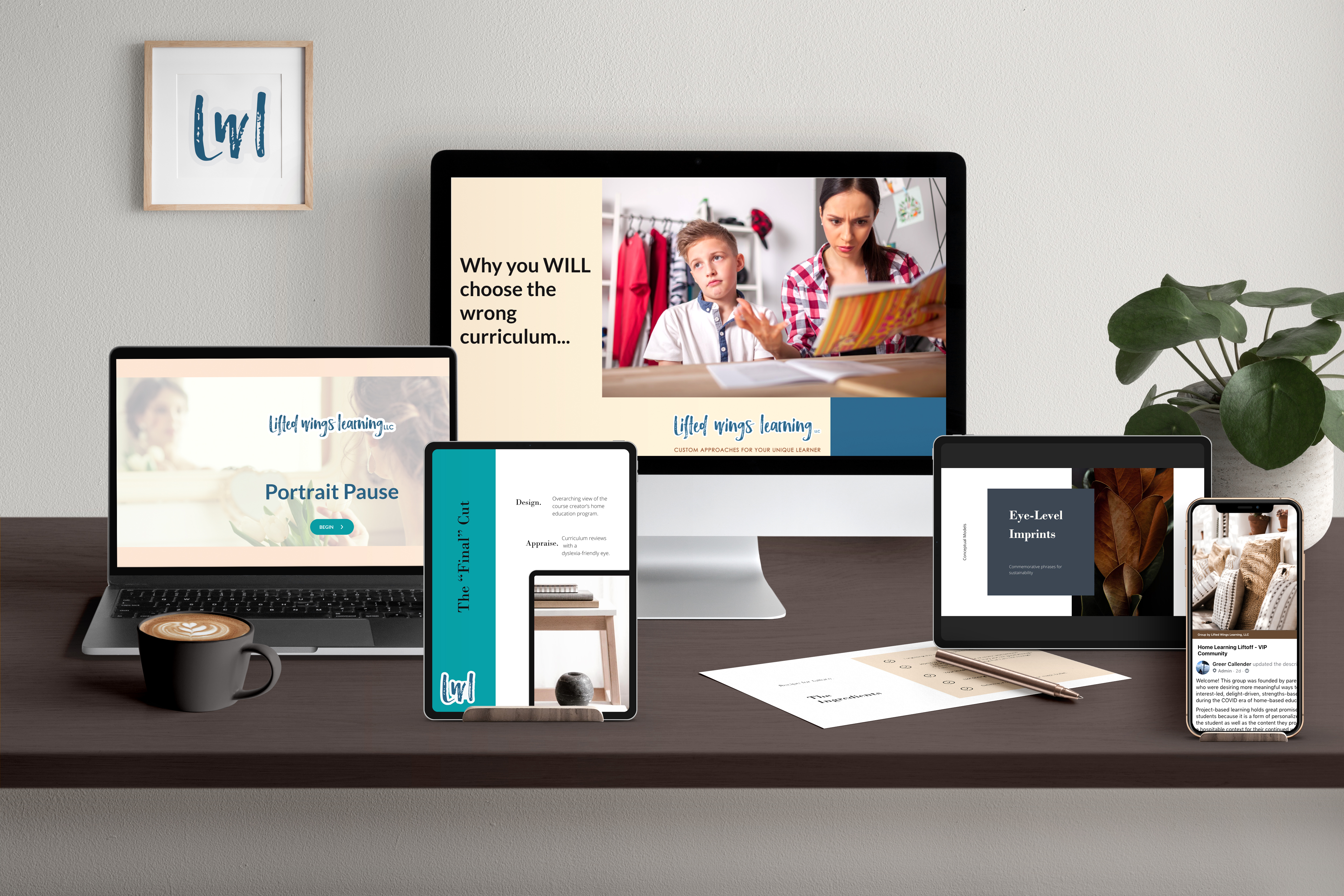 Testimonials from our private coaching clients...
FAQs


How will this help me?
We are in a time of great uncertainty due to multiple societal factors. Home-based education is rising as an option for many, but remains mysterious or intimidating for first-timers. Or perhaps you already home educate, but your children have recent diagnoses of learning differences that change the game for you. The Curriculum Question will help you get grounding on how to move forward in home education from someone experienced in "crisis-schooling" children at home with learning differences.
How will I receive the course?
When you purchase The Curriculum Question, you will receive a confirmation email granting you access to the VIP Online Community and to our easy-to-use course portal. You will be prompted to create an account to enter the portal. On launch day, you may login to your account and navigate to "My Courses" to access the course modules and documents which you can view, download, and complete at your own pace.
How long does it take to complete the course?
The mini-course content and assignment may be completed in as little as 90 minutes.


How long will I have access to the material?
This mini-course is designed to get you started with home education. Access will expire on October 31, 2020.


Why is this course priced at 80% off?
Our goal with this Back to School pricing is to make this timely coaching course widely accessible so you can get the help you need during these challenging times. Huge shifts in educational paradigms are occurring and many parents are searching for answers.
What else do I need to know?
Due to the digital nature of this product, refunds or exchanges cannot be given and all sales are final.


What if I have more questions?
If you have more questions, please reach out to us at [email protected]. We are happy to help!